Kristen Stewart Bella swan Brown Jacket | Distressed Jackets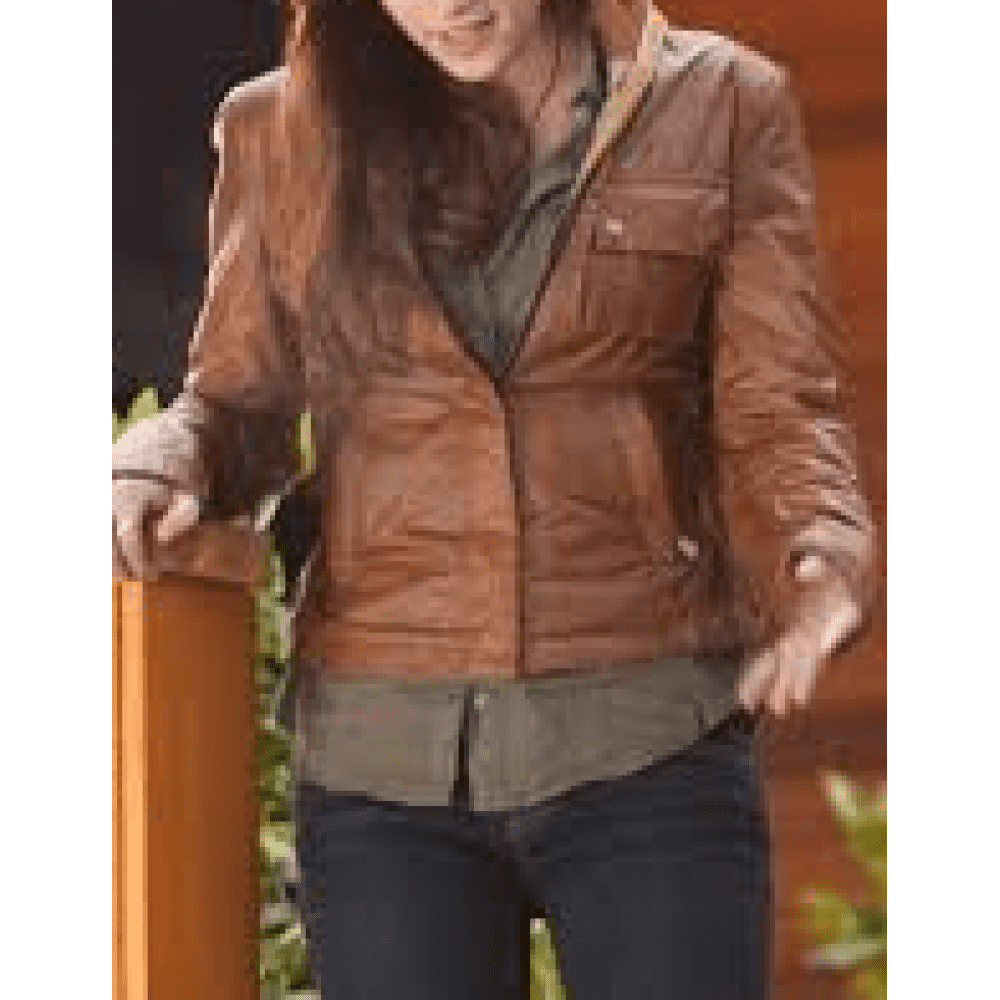 Buy Kristen Stewart Bella Swan Brown Distressed Leather Jacket For Your Loved Ones

Hollywood stars have always enjoyed huge fan following as always in all parts of the world. It is known to be the biggest industry around the world. Its stars do not enjoy stardom only based on their acting but the way they carry them too. The credit goes to their attires that make them stand out the crowd. Whatever they wear is liked by the common people. Same is the case with Kristen Stewart. She has huge fan following since a very tender age. People like to copy her and wear the same dresses that she wears during her movies. One such attire is Kristen Stewart Bella Swan Brown Distressed Leather Jacket.
It is a leather jacket that is trendy, stylish and attractive. Some of the salient features of this Kristen Stewart Bella Swan brown Distressed Leather Jacket are as follows:

The jacket is made of high quality genuine leather

It is offered in browns distressed color for the people

The internal lining adds to the comfort and warmth of the people

It does not matter if you want to buy it for you or to present it to any of your loved ones, you will not regret buying it in any manner.
We are Selling our products In New York, Los Angeles, Chicago, Houston, Philadelphia, Phoenix, San Antonio, San Diego, Dallas, San Jose and all over the USA, UK, Canada, Australia, All Over the world.