Frederick Dierks Bentley Jacket | Distressed Jackets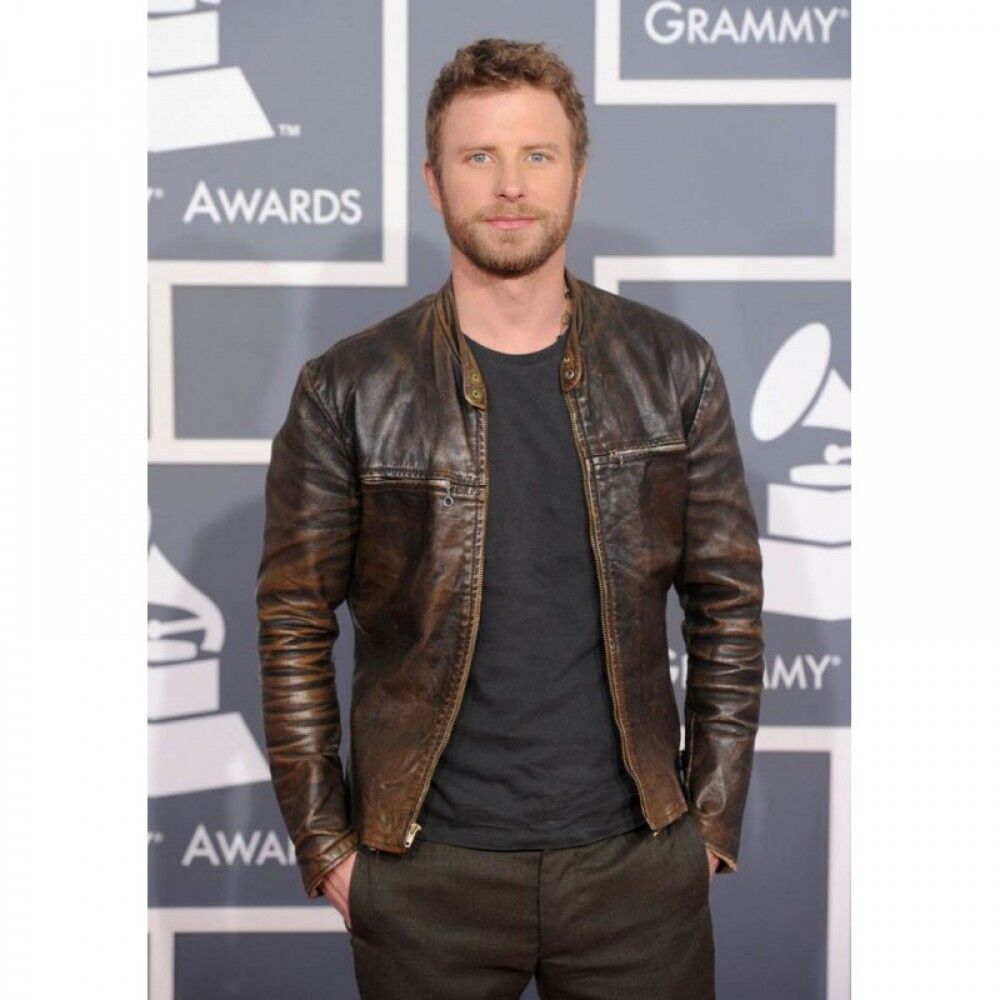 Frederick Dierks Bentley Dark Brown Grammy Awards Leather Jacket Is In Your Access:
Fredrick Dierks Bentley is an American singer and a songwriter. He is among the celebrations that are loved by the fans around the globe. Hollywood is one of the industries that enjoys fan following across the globe. Fans even try to wear the dresses that their favorite celebrities wear.
It is worth stating here that until
few years
back wearing celebrity inspired dresses were not accessible by common people. However, credit goes to the designers who have made it possible for common people to wear the celebrity inspired dresses.
Same
is true for the
Frederick Dierks Bentley dark brown Grammy awards leather jacket
. If you have seen him wearing this jacket and you want to possess it for you or your loved one, it is not at all a difficult task.
Some of the features of the Frederick Dierks Bentley dark brown Grammy awards leather jacket are as follows:
The jacket is made of high-quality genuine leather
It has an internal lining to add to the comport of the wearer
It is exact replica of the original jacket worn by the American singer
We are Selling our products In New York, Los Angeles, Chicago, Houston, Philadelphia, Phoenix, San Antonio, San Diego, Dallas, San Jose and all over the USA, UK, Canada, Australia, All Over the world.