Bret Hitman Hart Leather Jacket | Leather Jacket For Men's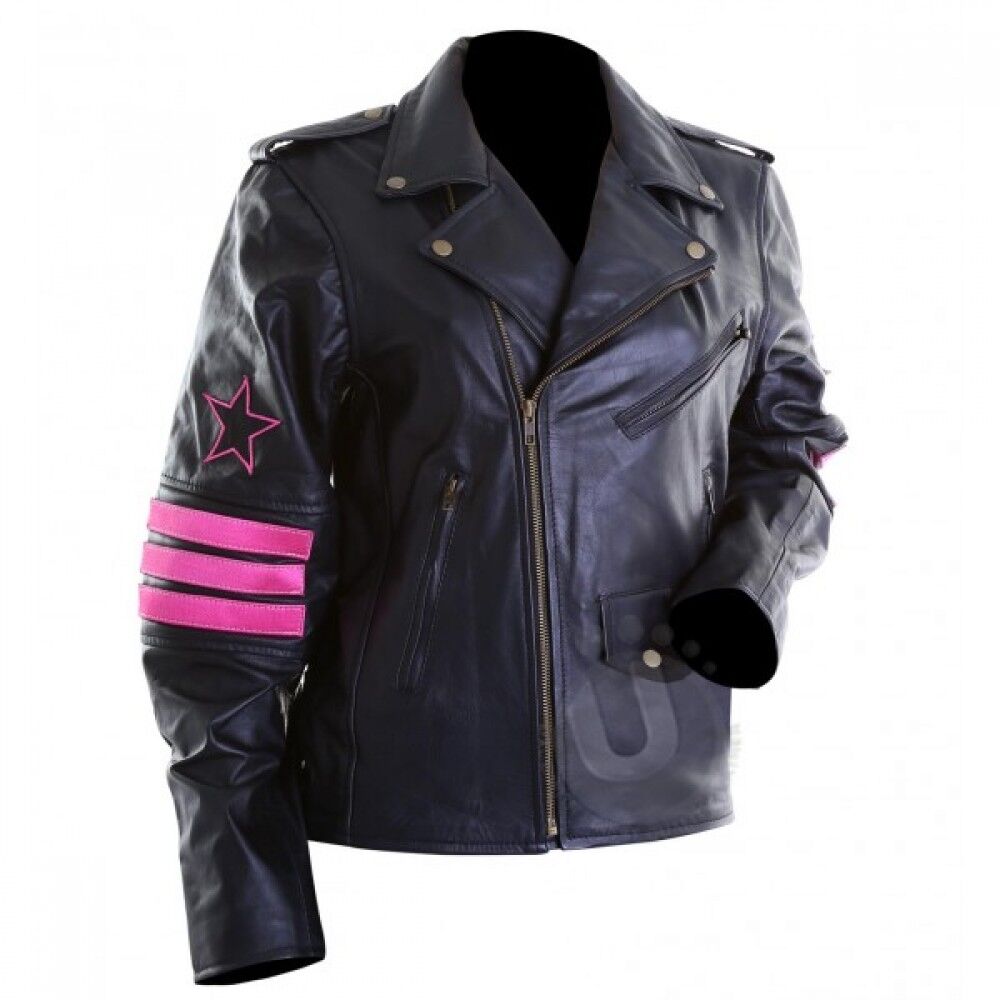 Bret Hart Leather Jacket For Sale | Hitman Bret Hart Jacket
Winter clothing is decided based on whether it has all of the characteristics that make up a perfect winter outfit. You should be sure that this Bret Hart Jacket is of the best quality and that it will look great with your winter wardrobe.

Its stunning design guarantees that you look great in the winter and that your current style leaves a lasting impact. Bret Hart leather jacket does not only give you a trendy look, but it also keeps you warm and cozy throughout the winter months.

Faux leather is an excellent fabric for keeping you warm and comfortable. Faux leather will keep you toasty from head to toe. Bret Hart Jacket is one of those jackets that keeps you warm while shielding you from the harsh winter air. So, if you want to be warm and comfy during the winter, then you should own this classic biker jacket.

Bret Hitman Hart Leather Jacket with motorcycle-style collars. It's black in hue and has a laid-back attitude. You'll especially like its YKK brand zipper, where you can stash valuables away from prying eyes. It also polyester lining.

The body is kept warm by an interior fur lining. There is an adjustable belt on the waistline. Full-length sleeves and belted cuffs are included on the Bret Hitman Hart Leather Jacket.