MIDNIGHT RUN BLACK JACK WALSH JACKET | Black Leather Jackets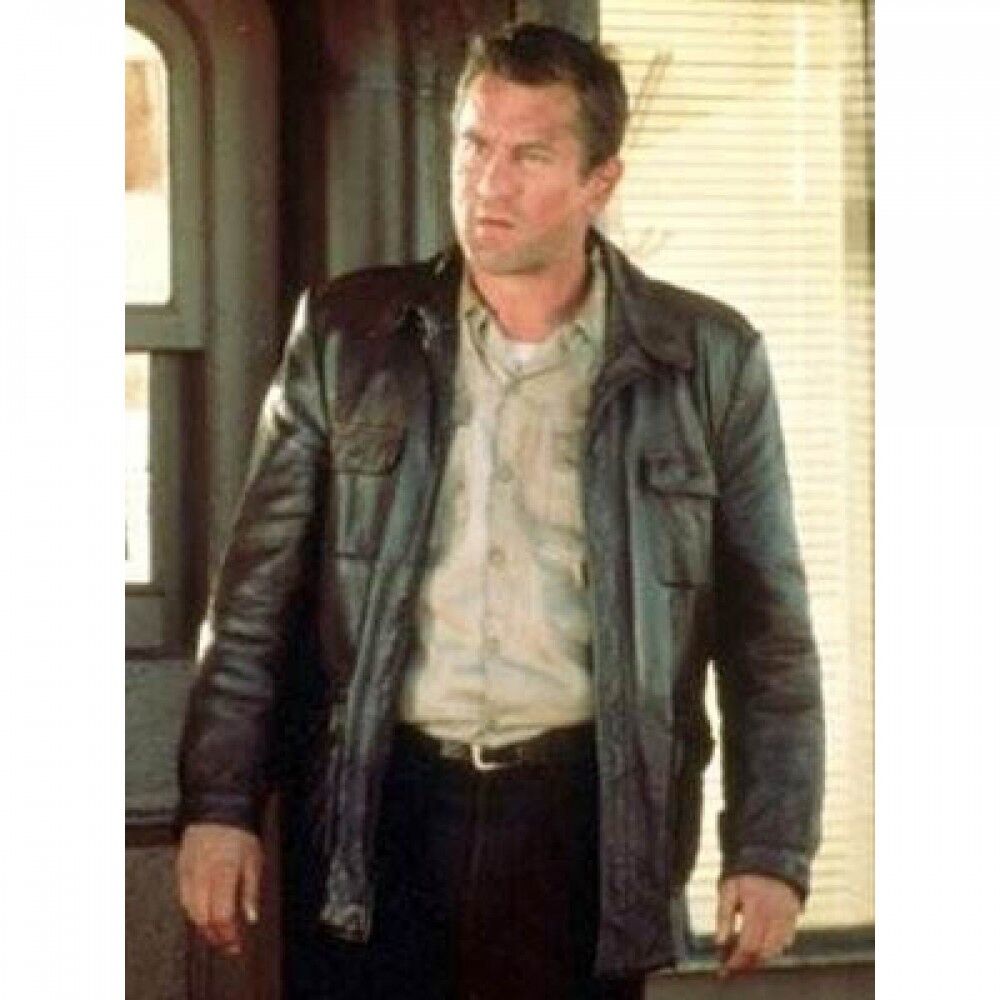 Midnight Run Black Jack Walsh Leather Jacket:
The
Leather Jacket
is indeed one of the most fashionable and all the time favorite items to adorn you in every manner. These days' people love to wear these leather jackets just like their favorite celebrities. One of the celebrity inspired masterpieces is the
Midnight Run Black Jack Walsh Leather Jacket
. It is an inspiration from a well-known movie named as Midnight Run in which Robert De Niro has been seen wearing this trendy and stylish jacket. The attire takes the credit of adding to the charm and the beauty of the character. You can grab a piece for you and update your wardrobe with this ultimate beauty.
Some of the prominent features of this leather jacket include the following:
It is made up of high quality 100% leather jacket
The internal viscose lining adds to the comfort and warmth of the wearer
It has been equipped with the front zipper closure and has 4 pockets
It is accessible in distressed black color
So what are you now waiting for? It is a must have this season. You can present it as a gift to your man in case there is an anniversary or you are habitual of exchanging gifts. What else can be a better gift than a trendy and stylish leather jacket.