Daredevil Season 2 Jon Bernthal Leather Jackets | Celebrities Jackets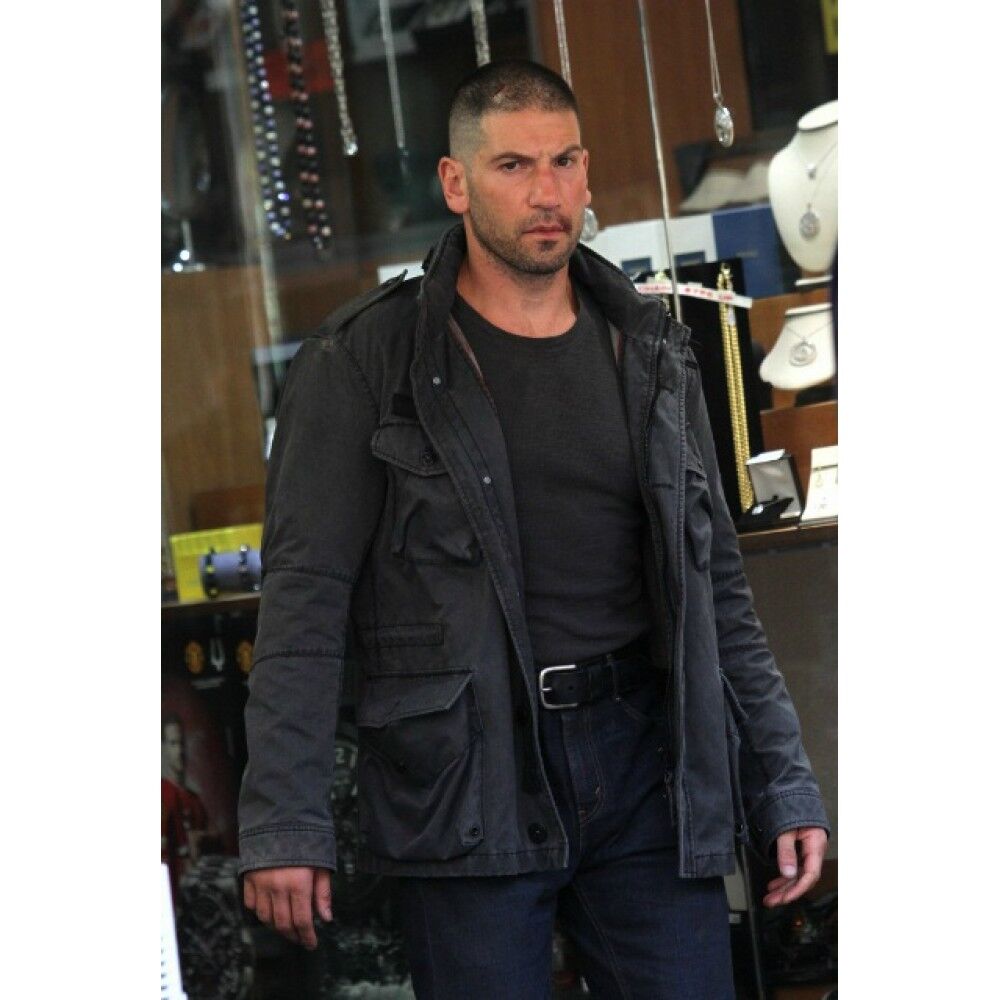 DAREDEVIL SEASON 2 JON BERNTHAL LEATHER JACKET:
Jon Bernthal's character Punisher in the second season of Daredevil is considered one of his finest works that have exhibited his acting skills too explicitly to his audiences. And why not, after all the 42 years old rightly did justice to his role through his fierce looks and impressive actions that hinted towards his successful career run ahead.
But that's not all we know Bernthal for- there is more to him which is very much related to his smart dressing sense- yes, it's his casual black jacket he has been spotted sporting every now and then!
So for all the Jon Bernthal fans- here is a deal for you!
Distressed Jackets
offers the signature Jon Bernthal jacket that can spice up your looks at a price quite easy on your pocket.
Original leather that is soft to touch and light in weight.
Viscose lining that promises comfort.
Front Button and Zip closure with a stand-up collar.
Four button pockets- two on chest and two on waist.
Get yourself the jacket and bear your confidence on all the casual events and get togethers!